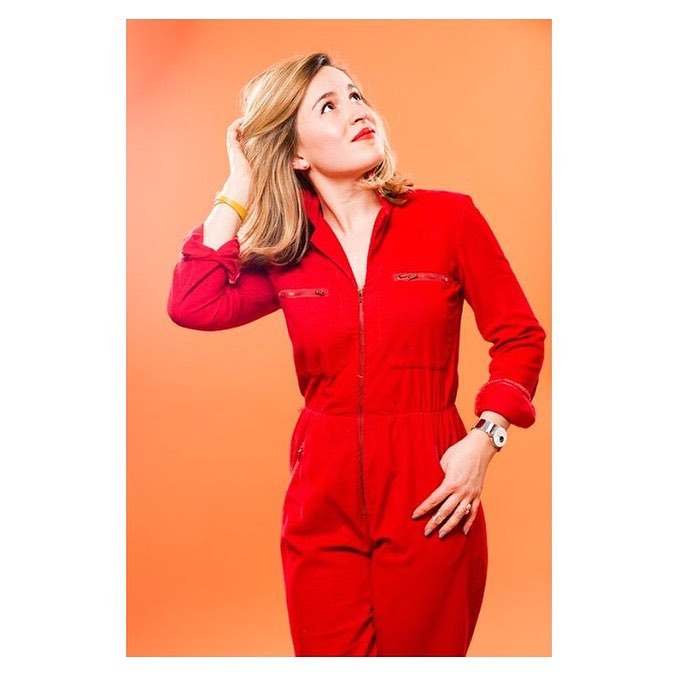 Meet the Most Stylish Bostonians
From film makers, influencers, curators to the Fenway pitcher's mound, meet some fashionable locals.
Interview by Rachel Raczka
How would you describe your style?
I'm really inspired by travel. It's a blend between French, Japanese, and street flair. I like geometric shapes of clothing and graphic prints. I went to Japan last year and adjusted my personal style. I don't think you need to wear form-fitting clothing. I like pieces that have good shape.
Where do you find most of your pieces?
I like to go thrifting when I travel, and I've been lucky to have really creative friends who are designers or textile artists. [Leathersmith] Gina DeWolfe made my go-to bag, and Jordan Piantedosi has made some really great textiles for me. I like wearing the work of emerging designers. It's like wearing art.
What's been your best thrifting find?
I found this red corduroy jumpsuit from the '40s or '50s in San Francisco. I'll wear it with just sneakers, or I've put on red lipstick and some heels and worn it to black-tie events.
Do you have a go-to vintage shop?
I love Boomerangs because they support the AIDS Action Committee. You're shopping with intention and going to a purpose-driven store that's also lowering the footprint of waste from fast fashion. That's important to me.
Is there any artist whose personal style you admire?
Frida Kahlo — she was always layering textures and patterns and color. And beyond what she's wearing, it's her confidence.
Do you think your curator's eye shows up in your personal style and vice versa?
You can see it in "Menagerie," my current show at Gallery Oh!. It's juicy, lively, eclectic work by a lot of international artists. It's both graphic and refined. I would wear this art show.